Get to know Maxime better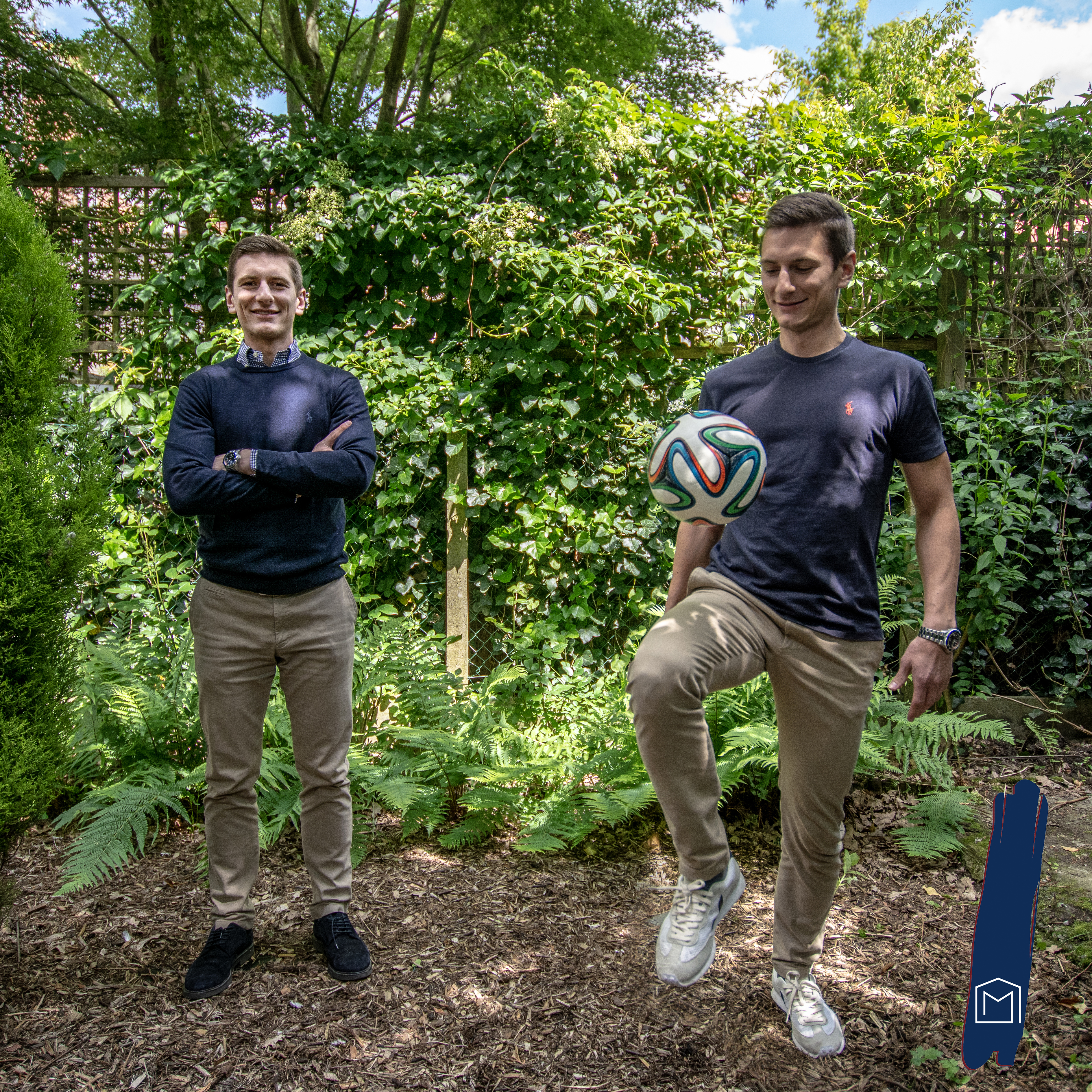 Hey Maxime, it's time to get to know you better through a quick Q&A. So, first thing first, let's start with the expected topic of our field: What attracted you to Real Estate?
I've been attracted to this since I'm a kid. My best friend's parents were both in Real Estate and I was into it when they explained me what it was all about; the human contact, to meet people from different horizons, the diversity, the satisfaction of serving and helping people. Also, I have always been a fan of interior and beautiful houses, so it really made sense to follow this path.
And why did you decide to start your own agency ?
Let's say it was circumstantial. My parents were both self-employed and I followed their way in a different sector. I had the ambition to have my own agency one a day, but not so early. I was working for a real estate agency and its owner retired when I had 6 years of experience in the field. I then had the choice between working in another real estate agency or to start on my own. I felt like it was the right moment to take the leap and I am very happy with this decision.
Now, let's get to know you a bit more outside of work; what does a classic week-end of Maxime look like ?
My week-end usually starts on Saturday afternoon, but I like to chill a bit with a relaxing activity on Friday evening; going to the restaurant with my partner and/or friends and get home early. On Saturday, I work in the morning, usually until 1pm, and I always try to keep my afternoon and evening free to spend time with the family and friends. On Sunday, I like to rest a bit the morning because it's my only "non-working" morning and the afternoon is about my other passion; football. I play football and stick around with my friends afterwards to close the week-end and be ready for another week.
What an active life-style. You told us earlier that you've always been interested in beautiful places. How would you define your dream home ?
I grew up in a house and I really liked it, so definitely, my dream home would be a house with a well-oriented garden. But not a too big one because I want to spend more time enjoying my garden than maintaining it (laughs). Location is extremely important, I don't want to be in the center of a city, but I don't want to be too far in the country-side either. I love a green area but close to everything. Finally, a characterful house attracts me way more than a luxury one. A charming, warm, welcoming house is what would make me have the "coup de coeur".
Very interesting! Now, let's keep it interesting but going a bit off-track. You win 1M€, what do you do with it ?
Let's be honest, that is something you celebrate. So I would probably go on holiday in a country I haven't visited yet to celebrate. After that, it would be time to be down-to-earth again. I would definitely keep working and keep playing sports. I'd invest a part of this in Real Estate, keep a bit on my savings "in case of", and please my family.
Nice! Well, we've been talking a lot now, so let's get into some fun questions that require short answers:
Describe yourself with ONE word.
"Bourgondiër" – can be translated by "someone who enjoys the good things in life, such as good food, wine, travels, great moments with friends."

What's on top of your bucket list ?
Discover all continents. But it wouldn't be as a World Tour, it'd be one by one due to my activities here.

If you had to eat one meal for the rest of your life, what would it be ?
It'd be the classic for a Belgian: meat (T-bone), Belgian fries, salad and mayo.

Let's close this Q&A with your favourite music genre:
I'm really open-minded regarding music, but I always enjoy music's that sets the mood and put me in a good mood.

Contact us
We are happy to help, advise and serve you. Do feel free to contact us !